From what I have read it seems like we are the only conscious beings around in quite the distance. not even fully in control, its like we are driving something that we think is a car but we cant really understand, from it's roof Mr Bean style and the controls are not really responsive. oh, and the more you use the controls during a day the less effective they become!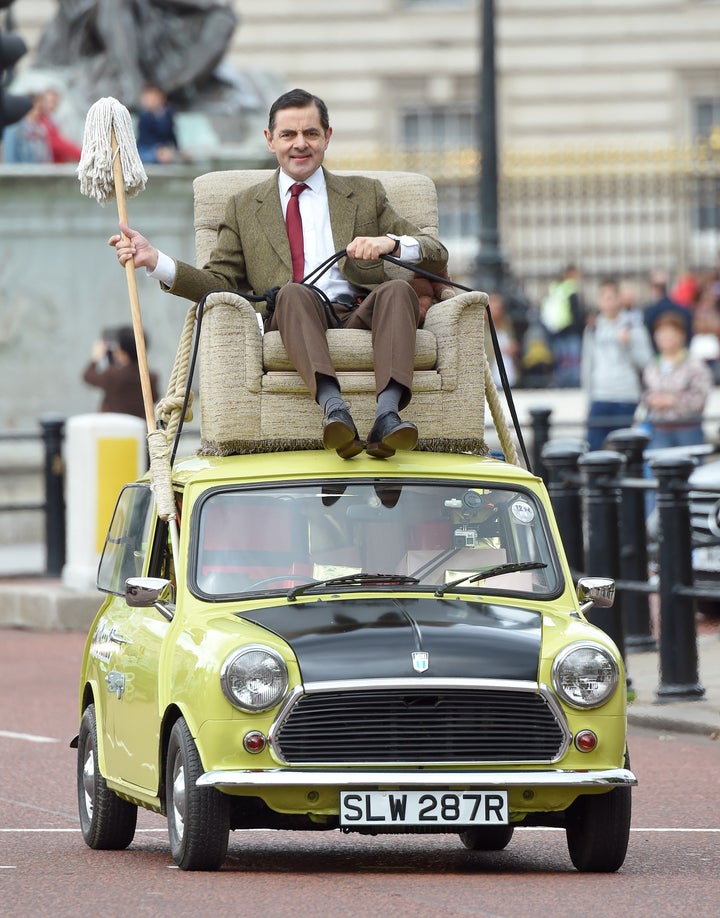 It is challenging to feel responsible for one self (or motivated sometimes )when you are not even in control.
The closests I have come to control is establishing systems kind of like rails in that metaphorical desert that would nudge the car where I want it to go. These systems are not a final solution since sometimes they are ignored.
I dream of being aware of everything my body does and being able to guide it and use it to its full potential, like riding a race bike vs stumbling in a unicycle while having to juggle.
Having that absolute power leads me to the next question after what we are… why we are…
What is the point of us being here?
In a micro scale, affecting those close to us, we need to maximize their happiness in the long term.
In the macro scale, enjoy the ride? a single one of us wont make a difference. Perpetuating the species at least gives us a chance to become better.
I think about this image a lot:
we are not even the jellyfish, we are zappies going around the jellyfish that somehow became self aware of a subsection of the zappies.